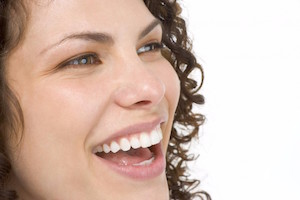 Teeth are lost for many reasons, but the most common causes are due to tooth decay, gum disease and trauma. If you have poor dental care habits and an unhealthy lifestyle, you're at greater risk for tooth loss and other dental problems.
Once you have lost just one tooth, there will be big changes with the way you talk, eat and smile. It's often best to replace missing teeth. The gaps not only affect your smile and lower face appearance, but it can also lead to some oral health issues, which involves your bite and your jaw.
Here at Smiles Nambour, we offer a wide range of cosmetic and restorative dental treatments that address your teeth's aesthetic and functionality problems. If your smile has been ruined by tooth loss, be sure to restore its overall quality with tooth replacement options such as dentures.